Are you looking for a reason to buy a new pair of sunnies - or optical glasses?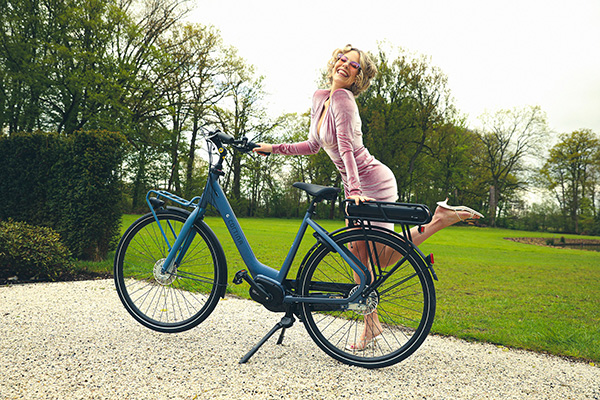 We wanna spoil you. How? By giving you the chance to win a Cortina E-bike worth €2299*
If you buy an Odette Lunettes at one of our stores or at one of our opticians near you between June 1 and July 15 you get the chance to win an E-bike**
So treat your eyes with some Odette love and maybe we'll treat you!
Good Luck!

*This campaign is only valid in our shops in Belgium not on our website
** Odette Lunettes and Cortina are giving away a €2299 E-bike to a customer who buys an Odette Lunettes at a Belgian Odette Lunettes dealer or at one of the Odette Lunettes stores between June 1 and July 15