Wanna ask us something or need our help?
If you have a question, a comment or a demand and you need assistence whatsoever, then don't hesitate to contact us through email or telephone at your convenience.
We can't wait to help you out with excellent customer service.
Email: contact@odettelunettes.com
Phone: +32 472 823 448
Mon - Fri // 10 AM - 6 PM
Whatsapp: https://wa.me/320472823448
Or scan this QR code: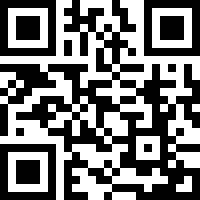 Do you have a question for our service center?
service@odettelunettes.com

---

Where the magic happens
Odette Lunettes HQ, Meir 85, 2000 Antwerpen, Belgium ›

---

Looking for a store?