Odette Lunettes Hasselt //-
Welcome to our Hasselt Store
Looking for new glasses? Would you love to try on our frames? Or maybe just say hello?
We are here for you. We hope to see you soon!
Book your appointment through our website for a free eye test by one of our trained opticians
Monday - Saturday: 10:00-18:00
Closed on Sundays & holidays.
First Sunday of the month: 13:00-17:00
Address
Odette Lunettes Hasselt
Hoogstraat 8, 3500 Hasselt
Book your appointment
Contact
Mail: storehasselt@odettelunettes.com
Tel: 011 70 70 59
Open your eyes for Odette Lunettes x De BrilBoutique
Our very first partnership store is a fact, this in collaboration with De BrilBoutique.
The store will be hosted by a wonderful team that's passionate about people and eyewear and in extension with everything concerning optics. Together, we have teamed up and created a brand new Partnership store in the centre of Hasselt.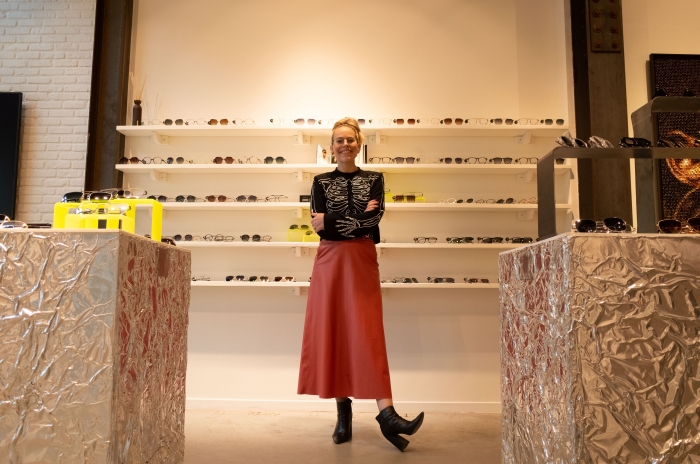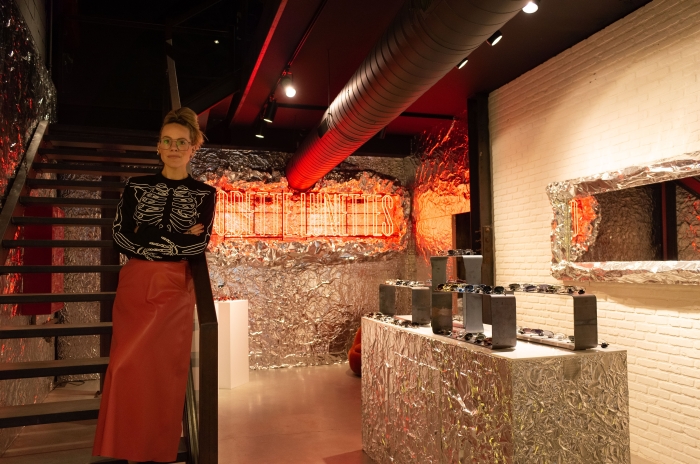 100% Odette Experience
We guarantee you a 100% Odette Lunettes experience from the very first moment you'll enter the store till the moment you walk out. Our industrial, spacey interior will transport you into a world of edginess and empowerment. So do you wanna experience this in real life? Make an appointment or just stop by to say hello, we're looking forward to help you find your new favorite eyewear!
Resin Art
For this store, resin artist Joke Verrelst made two spectacular artworks inspired by Odette Lunettes. These 3D art pieces, fully made of resin blocks, are the eyecatchers of this store. Did you see the artworks and are you intrigued by them? Click here to get to know more about Joke Verrelst and her work. Maybe they'll become the centrepieces of your interior soon?