Odette Lunettes Maasmechelen //-
Welcome to our outlet Store in Maasmechelen Village
Looking for new glasses? Would you love to try on our frames? Or maybe just say hello?
We are here for you. Hope to see you soon!
Book your appointment through our website for a free eye test by one of our trained opticians
Address
Odette Lunettes Maasmechelen
Zetellaan 100 2B-C, 3630 Maasmechelen
Book your appointment
Contact
Mail: Storemaasmechelenvillage@odettelunettes.com
Tel: 089775504
#OdetteOutlette
Want to experience the Odette Lunettes frames at a lower price but with the same quality? Then head over to our store in Maasmechelen Village where you can find exclusive frames that are not available anywhere else. Next to our Final Pieces, Odette Outlette and many sunglasses you can also have your eyes checked by one of our opticians so you can find your perfect frame with the right prescription lenses.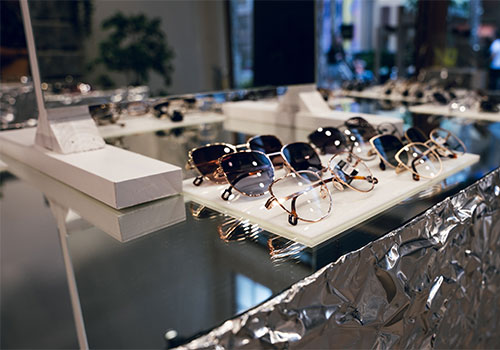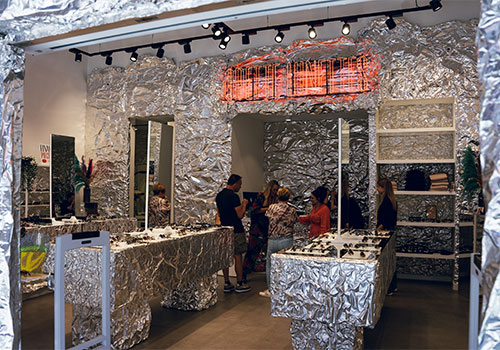 Mesmerizing Interior
For the interior we took inspiration of our other stores in Antwerp, Ghent & Knokke. Combining spacey looking walls with lots of mirrors to create a unique shopping experience for you to discover. We can't wait to welcome you from monday to sunday in Maasmechelen Village!